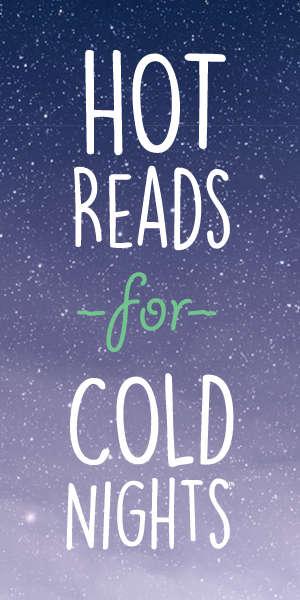 Adult Programming
Learn to use Overdrive - Thursday, February 4th 3:00pm in Onalaska - Registration Required
Friends of the Onalaska Public Library
Introduction to Genealogy with Terry Micks - Tuesday, February 9th at 7:00pm
Youth Services
Library Dog Loves to Read! Read Books and Earn Prizes Throughout February!
Adult Programming
Hot Reads for Cold Nights Reading Program - Now through March 26th
La Crosse Earth Fair Poster Contest
Entries Are Due February 26th and Winners Will Be Announced March 15th
Adult Programming
Learn to Knit with Laura and Dain! Saturday, February 27th at 10am in Onalaska - Space is limited!
Adult Programming
Downton Abbey Tea Party on Sunday, March 6th at 2:00 to 4:00pm in Onalaska
Friends of the Onalaska Public Library
Spring Feature Films Series - Moveis on the Big Screen with Free Popcorn - Select Thursdays March - June
2016 Winter/Spring Program Calendar
Book Discussion Groups - Public welcome
Holmen - Third Tuesday of the month
Onalaska Afternoon - Third Thursday of the month
Onalaska Evening - Second Thursday of the month
West Salem Evening - Third Monday of the month
West Salem Morning - Second Wednesday of the month