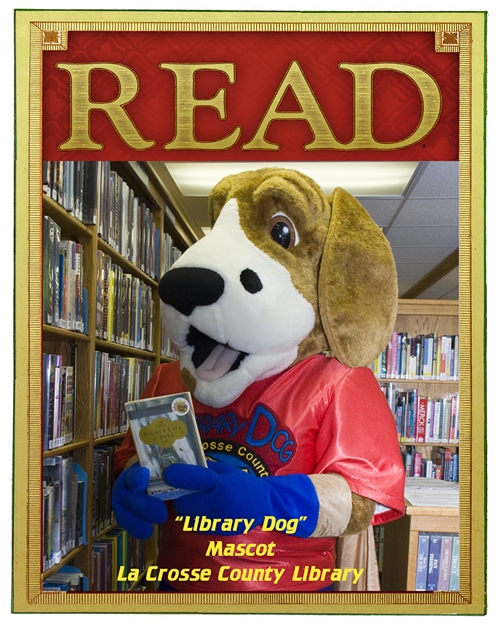 Wireless Internet Access
Free Wi-Fi access for personal devices is available at all our locations.
Group Tours and Visits
Please call the location you would like to visit to arrange a group tour or class visit.
Radon Test Kits are availble for sale for $10.00/kit. Test kits are sold in cooperation with the
La Crosse County Health Department
Notary Services are availbale at Bangor, Holmen and Onalaska Library locations
Please call ahead to verify availability
Outgoing Fax services are available at Bangor, Holmen, Onalaska and West Salem
$2.00 per fax
Adaptive Equipment to assist those with hearing loss at our Onalaska and West Salem locatons and adaptive equipment to assist those with vision
impairments and dexterity control on our public computers in Holmen and Onalaska.