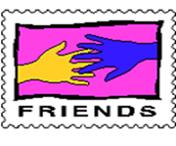 The Friends of the Onalaska Library
September/October 2016 Newsletter
Library Supporter's Bookcase - Add a book to our giving wall as a memorial or tribute!
Free Feature Films on the Big Screen
with Free Popcorn on select Thursdays at 6:30pm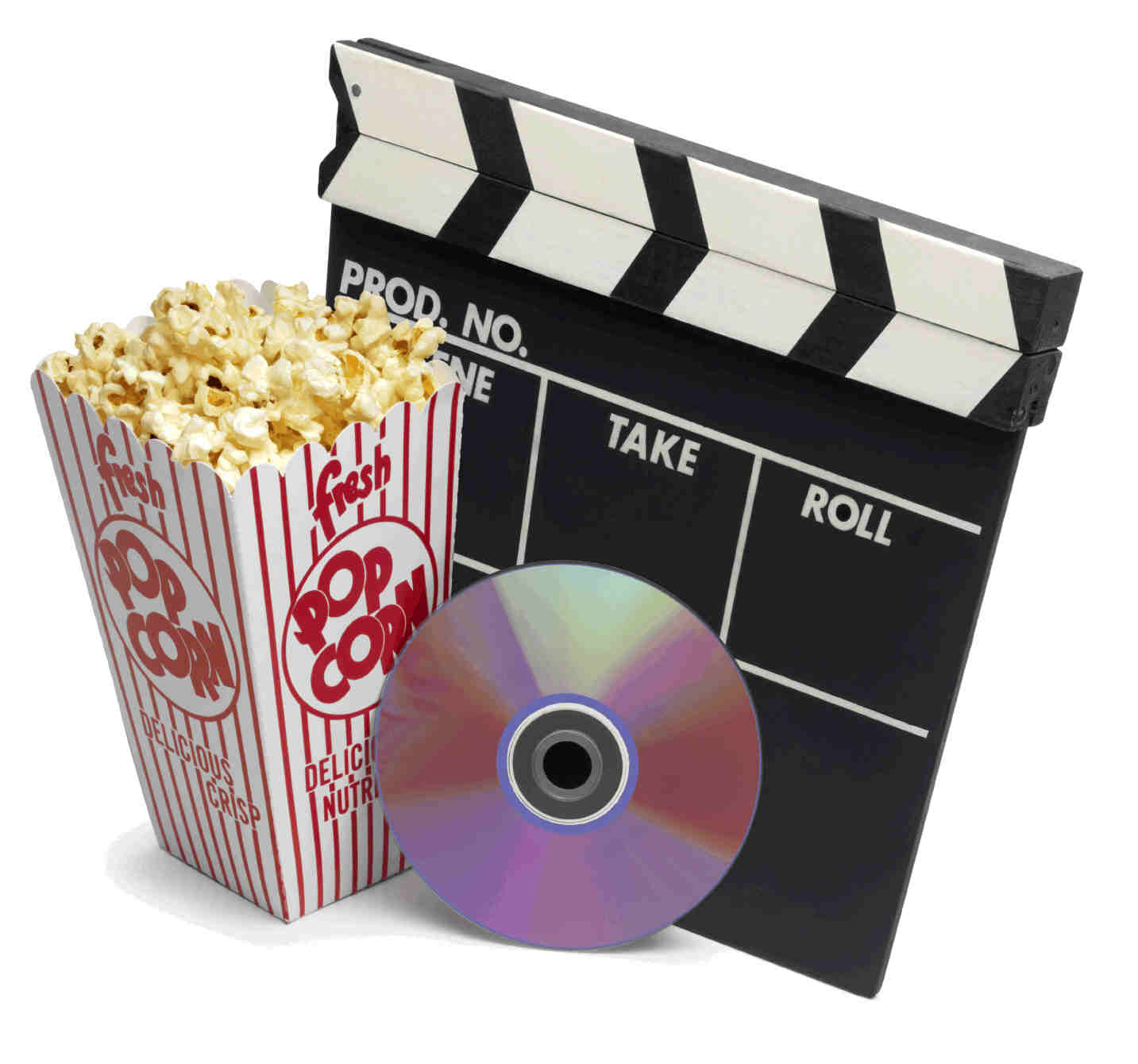 Meetings are normally held at the Onalaska Library on the 4th Thursday of the month at 7:00 pm
Additional Programs are regularly scheduled so check the list below frequently!
The public, individuals and groups, are always welcome.
Schedule of Upcoming Events. Continue to check this site for future program information and join us.
The purpose of the organization shall be to work cooperatively with Library staff to promote and improve Library services, materials and facilities for the Onalaska community. Specifically the Friends:
Provide volunteer services

Encourage the broadest possible use of the library

Host meetings, workshops and programs

Address special library needs

For more information contact Friends President

Larry Pohja